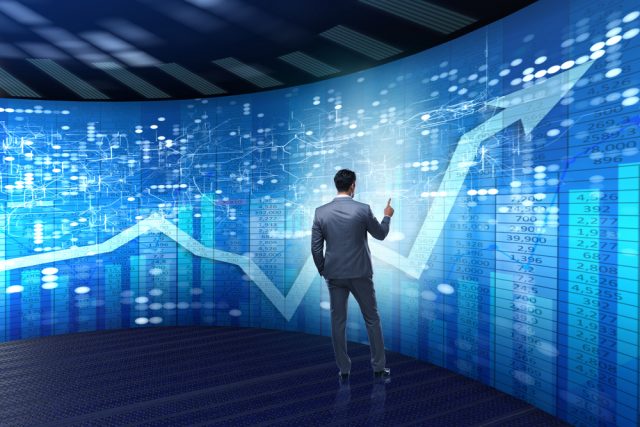 FX Market Recap
The drop out from the most recent acceleration in the developing exchange war between the US and China kept on constraining financial exchanges amid yesterday's trading session.
Tech stocks keep on enduring the worst part of the suffering, however, are normally sliding down different sectors.
The dollar index stood at 97.947 against a basket of six major currencies after wiping 98.036 overnight, its highest since May 3.
Commodities had a consistent day with WTI around $63.3/b, Brent at $72/b and the precious metal Gold trading again under the 1280 resistance.
EUR/USD Trading As Per Plan - 1.1130 On Radar
The EUR/USD consolidating above the yearly low of 1.1110. Whereas, the risk-aversion remains as the central theme, although the absence of recent headlines is keeping the direct currency pair ranging.

Earlier today during the Asian session, the EUR/USD pair surged to a daily high of 1.1174, with volatility diminished to minimums around it. However, the pair struggled below an immediate resistance level 1.1170 and managed to gave closing below this level. Now that makes it a strong resistance level for the day.
The 4 hours chart shows that the 20, 20 and 50 EMA keeps heading south below the larger ones, and above the current level, the Momentum indicator remains vulnerable falling into the negative ground, suggesting a robust bearish bias of traders.
R3: 1.1172
R2: 1.1168
R1: 1.1166
Key Trading Level: 1.1164
S1: 1.1162
S2: 1.1161
S3: 1.1157
Once again, I would suggest staying bearish below 1.1165 to target 1.11250 today.
GBP/USD Is Set for Another Bearish Breakout - Watch Out
The British Pound was set to rise from current levels of 1.2720 as the pair kept on consolidating above 1.2720 level for a day. However, Brexit-related news remained in the limelight on Friday and Monday, to keep exerting bearish weight on the Sterling.
The truth that the UK cross-party discussions - directed at breaking the Brexit deadlock, broke down without a deal is denting the GBP/USD.


On the technical side, the GBP/USD is breaking below 1.2712 support level. The bearish breakout may send the cable towards 1.2630 in coming days while resistance continues to prevail at 1.2740 and 1.28.
R3: 1.2742
R2: 1.2736
R1: 1.2732
Key Trading Level: 1.2729
S1: 1.2725
S2: 1.2722
S3: 1.2715
Consider staying bearish below 1.2715 to target 1.2665 and 1.2630 today. All the best!