Mobile Investment Groups.

Take advantage of what your friends are trading anytime and everywhere.


No account neccessary to chat and share. See what other members are trading in real time,
Members can trade and get reduced commissions
Mobile Investment Groups allow customers and non-customers to create or join a (private/invite only) group. A Ditto Trade Brokerage account isn't necessary for members to chat and share trade ideas.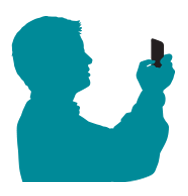 See what people are thinking and trading. Share your thoughts and trades as well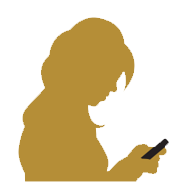 Receive Actionable Trade Alerts every time a group member makes a trade.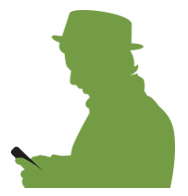 When 10 or more members join a trade, commissions are reduced from $6.95 to $1.95 for each member.