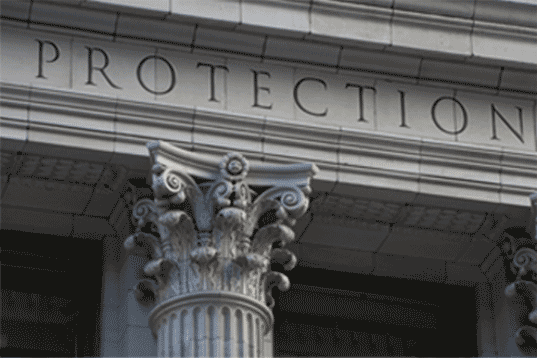 Ditto Trade, Inc. is a member of the Securities Investor Protection Corporation (SIPC), and as a member of the SIPC, the securities in your account are protected for up to $500,000 including $250,000 for claims for cash.
In addition to SIPC coverage, Apex has purchased an additional insurance policy through a group of London Underwriters (with Lloyd's of London Syndicates as the Lead Underwriter) to supplement SIPC protection. This additional insurance policy becomes available to customers in the event that SIPC limits are exhausted and provides protection for securities and cash up to an aggregate of $600 million. This additional insurance is provided to pay amounts in addition to those returned in SIPC liquidation. This additional insurance policy is limited to a combined return to any customer from a Trustee, SIPC and London Underwriters of $150 million, including cash of up to $2.15 million. Similar to SIPC protection, this additional insurance does not protect against a loss in the market value of securities.
The SEC Customer Protection Rule (SEC Rule 15c3-3) requires broker-dealers to segregate customers' fully-paid securities from their own assets and broker-dealers cannot use customer cash or fully-paid securities to satisfy their own obligations.
Explanatory brochure available upon request or at www.sipc.org.