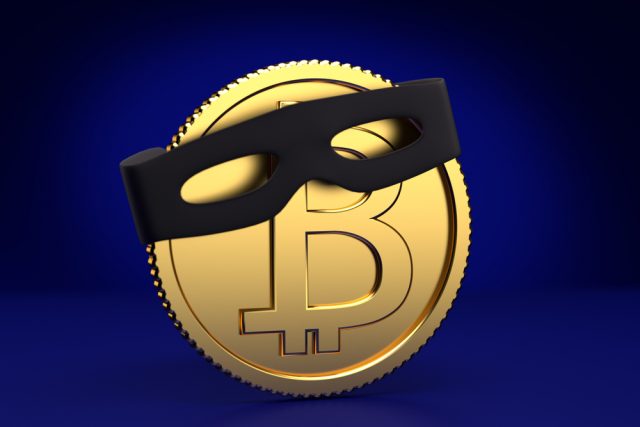 A massive 190% boost in cryptocurrency fraud led to Australian consumers losing approximately $6.1 million AUD ($4.3 million in USD) during 2018, as outlined by a review published by the country's Competition and Consumer Commission earlier today. The significant increase from the AUD $2.1 million stolen during 2017 came in spite of a wide-scale industry downturn in cryptocurrency rates, with Australian regulators receiving a total of 674 reports different reports involving cryptocurrency being used to issue payments to scammers.
The vast majority of the victims were involved in investment scams in which where urged to buy digital currencies or encouraged to issue cryptocurreny payments for the purpose of funding various trading accounts, as well as a variety of investment opportunities. Approximately $2.6 million in AUD was lost to these types of scams and frequently, consumers only came to the realization that something was amiss when they were not able to make a fund withdrawal or make contact with the thief responsible.
As outlined by the ACCC (Australian Competition and Consumer Commission), approximately half of all individuals who had funds stolen in cryptocurrency scams were men between the ages of 25 to 34. The actual number of affected individuals could in fact be a great deal higher, as some of the victims may have been too ashamed to come forward and report the crime.
One target, who thought they had been provided with a trial run for a well-paying job, was urged to convert funds at Bitcoin ATMs and then send it to investors. Subsequently, their bank accounts were quickly locked as a fraud investigation was launched. The Australian Competition and Consumer Commission is currently recommending that consumers be suspicious of unconventional payment methods such as cryptocurrencies, iTunes gift cards and various remittance services, particularly if the settlement request looks to be originating from a governmental agency.
In March, a cryptocurrency fund manager based in Australia was sued by his clients over a loss of $20 million AUD. Former clients are claiming that Stefanos Papanastasiou had requested that clients transfer funds to his wife and sister, and then was incapable of repaying them when they requested to withdraw their funds.