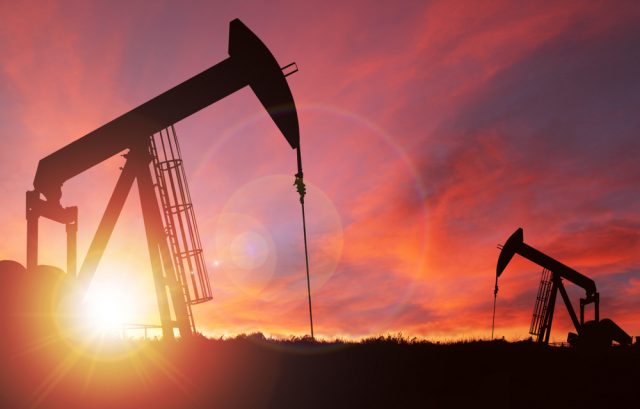 Friday's surprising news, the WTI crude oil prices are slightly bullish despite the U.S. President Donald Trump's tariff hike on $200 billion of Chinese goods. This kept strains high in the trade war between the world's two biggest nations.
Trade War & 25% Tariff - Were These "Priced In."
It may have come as a surprise to some traders, but as usual, the market is unpredictable. It's been quite a while to this trade war drama now, and almost everyone knew about the trade deal deadline of May 10. Moreover, the chances of a trade deal were pretty low which is why investors started short selling crude oil ahead of the actual news.
Buy the Rumour, Sell the Fact
Eventually, both of the nations failed to reach a deal which is supposed to trigger a sell-off in crude oil prices. But this news isn't surprising at all, and most of the market participants have taken positions beforehand to take benefit of the story.
Bingo, the news is out, and investors have started buying crude oil to close their short sell positions. Increase buying (demand) is keeping crude oil prices supported today.
U.S. Crude Oil - Symmetrical Triangle Pattern
U.S. Oil consolidates in a sideways range, which can name as a symmetrical triangle pattern.
The triangle pattern is extending a solid resistance level of 62.60 along with support around 61.
20, 25 and 50 EMA's are also neutral as oil prices are holding at the same support and resistance levels.
R3: 65.29
R2: 63.47
R1: 62.57
Key Trading Level: 61.65
S1: 60.75
S2: 59.83
S3: 58.02
US Oil - Trade Tip
Keep a close eye on 62.60 as crude oil may show strong bullish moves above this level, while, selling should be considered below the same level to target 61.60. All the best!