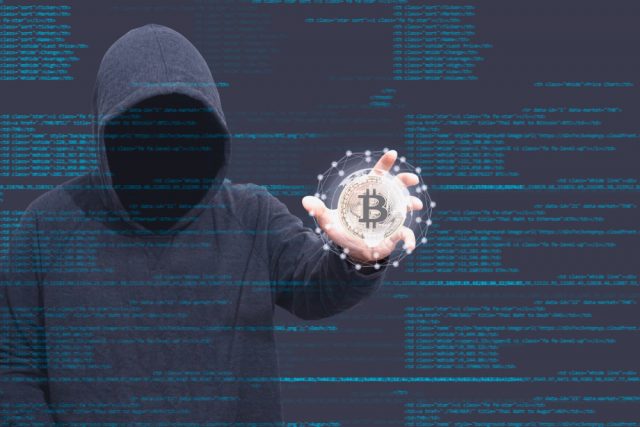 A 21-year-old was recently sentenced to 10 years in jail after being named as one of the first individuals in the U.S. to be found guilty of stealing digital currencies by hacking into mobile phones. Prosecutors in Santa Clara, California announced the man's prison sentence on April 22nd. Back in February, Joel Ortiz had plead guilty to the charge of theft and agreed on the 10-year plea bargain that was offered to him.
Ortiz took in excess of $7.5 million in cryptocurrency from over 40 total victims. The press release related to the crime indicated that he then went on to spend $10,000 at Los Angeles nightclubs, retained a helicopter to transport him, as well as his friends to a music festival, and also purchased high-end products such as Gucci clothing and luggage.
In May of 2018, one digital currency entrepreneur lost $5.2 million in mere minutes, according to prosecutors. Prosecutors depicted the previous high school valedictorian as a highly skilled SIM swapper who targeted specific individuals in order to rob cryptocurrency and to take control of social media accounts with the objective of selling those accounts for Bitcoin.
Unlawful SIM swaps frequently entail tricking phone companies into transferring mobile phone numbers to a different SIM card by supplying compromised addresses and social security numbers. After that is done, hackers can then sidestep two-step authentication actions that are intended to keep cryptocurrencies safe.
Mr. Ortiz was placed under arrest at the Los Angeles International Airport in 2018, and investigators reported that they have only been able to retrieve $400,000 of the stolen cyrpto. They suspect that the remainder has either been hidden somewhere or has already been spent by Ortiz.
Oritz received his prison sentence from a judge on April 19th, following two formal hearings where victims detailed the financial hardship that was caused by his criminal activity. In February in a different criminal case, an individual was charged in New York state for stealing personal identities and money, including cryptocurrency, in the state's very first official SIM swapping criminal prosecution case.