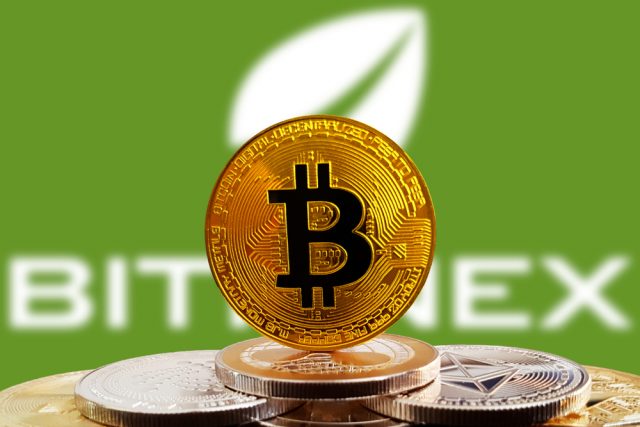 The New York Attorney General is currently trying to state its case against Bitfinex via a preliminary injunction. Meanwhile, iFinex operator, Tether and Bitfinex have each made it clear that they do not agree with these methods. The NYAG received an official court order to make clear its demands on the crypto exchange, and make a more detailed case regarding the problems with these companies.
The NYAG injunction comes following a Bitfinex admission of guilt, declaring that the cryptocurrency exchange had in fact lost accessibility to $850 million worth of fiat which had been held with Crypto Capital, a Bitfinex payment provider.
In the past, Bitfinex has complained about the actions of NYAG, stating that they could cause harm to traders by blocking their access to the exchange and to the $900 million line of credit which had been extended by Tether. It is this particular credit line that has drawn the attention of the NYAG, as Tether is legally allowed only limited activity within the state of New York.
As for now, there is no clear-cut evidence to show that Bitfinex and its case would be covered under the Martin Act. Even so, the ongoing investigation is viewed as being a major risk for the exchange, falling under one of the most strict of all security fraud laws within the United States. Until now, NYAG has not outlined exactly how Bitfinex and Tether would be subject to the Martin Act. At least one part of the decision is dependent upon the basis of Tether's USDT, and whether or not the stablecoin is actually a security.
The recent injunction against Bitfinex follows by another attempt to push USDT coins back into the U.S. Treasury. At this time, the Treasury wallet contains over 344 million USDT, after gathering them from exchanges. Bitfinex has approximately 12 million USDT at this time.
Bitfinex is try to make up for its past losses by announcing a sale on the LEO token. The goal of the sale is to draw in new investors and help to replenish the lost funds, should they not be recovered in time. The Bitfinex fund seizure was based on the activities of Crypto Capital, which was discovered to be connected to companies transmitting funds with unknown origins, potentially connected to organized crime.
The cryptocurrency community as a whole fears that the current investigation poses a significant risk for the trading of digital assets, as USDT comprises up to 80% of Bitcoin trading volumes. The court hearing is expected to take place later today, after which we'll know much more about the case that the New York Attorney General is building against Bitfinex operator, iFinex.