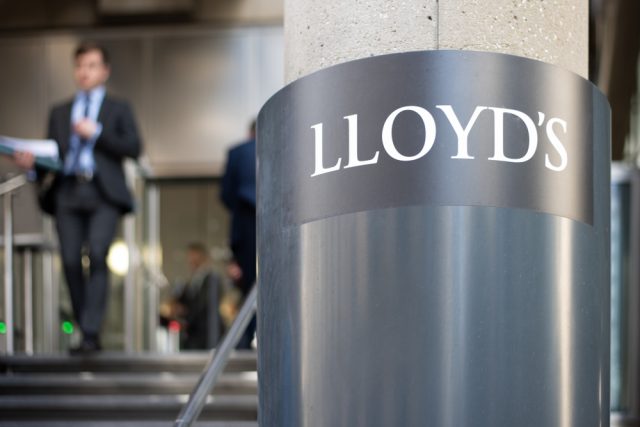 Traditional insurance market Lloyd's of London, which currently operates a traditional insurance plan business, recently announced that it is planning to launch two different automated insurance exchanges. The goal being to reduce overhead costs and make the process of purchasing insurance much faster.
Lloyd's, which boasts 99 association members including British and international insurers, conducts a large portion of business dealings face to face. As such, the company is struggling with two years of substantial losses and elevated competition coming from companies such as Bermuda.
The Lloyd's Risk Exchange is set to automate basic insurance business, while a second platform will be utilized for more complex risks, Lloyd's representatives stated in a strategy document. John Neal, who was appointed as Lloyd's chief executive last year, emphasized that they company will achieve success by putting to full use the "entrepreneurial and innovative spirit" that the company was founded on.
Lloyd's, which started out as Edward Lloyd's coffee house back in 1688 and is well-known for offering insurance coverage on everything ranging from boats to paintings, has been attempting to modernize for quite some time now. As part of that initiative, it has relocated some of its business dealings onto an electronic platform, however advancement has been slow. Chairman Bruce Carnegie-Brown stated in the strategy plan that the new and improved Lloyd's would be much "nimbler and faster" than before.
Lloyd's aspires to reduce the rates of insuring standard risks to 10% to 20% of premiums, down from 30% to 40%, according to the strategy document. The marketplace will make it less difficult for new syndicates to establish business and will furthermore promote different kinds of funding, for example private equity and hedge funds. The plan as a whole is the outcome of group meetings with 1,000 marketplace participants.
One source referred to it as the most significant change at Lloyd's since the beginning of the 1990s, when the marketplace was nearly crushed by claims relating to asbestos that completely drained a lot of its individual investors. Additional discussion on the plan is planned for May and June, according to Lloyd's, with the goal of employing recommendations starting 2020.