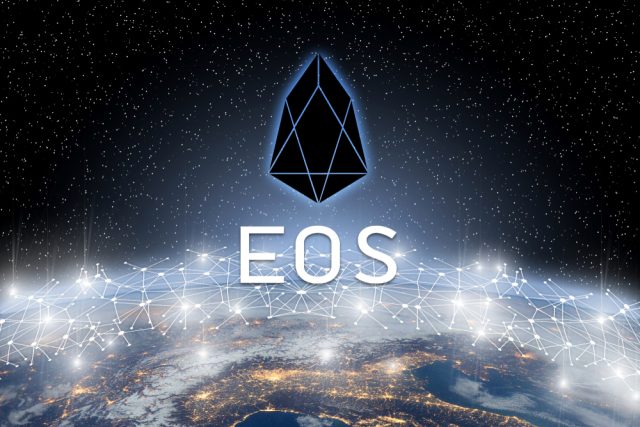 The EOS system has shown the ability to handle large volumes of day-to-day transactions. According to recent Blocktivity data, the EOS system improved on its own record of greater than 48 million daily transactions, climbing to 87.2 million transactions.
Nevertheless, the EOS system has been met with doubt in the past with regards to the quality of its transaction volume. Generally speaking, systems with assigned proof-of-stake could create a instrument for authorizing a number of transactions among two servers. Previously, the BitShares network has done exactly this. In addition, the WAX network, also constructed on a basic principle comparable to EOS, handles incredibly high transaction volumes, though declaring that the activity is completely organic, based upon a vibrant market for virtual products.
During the past, the EOS network has consistently increased its transaction records. Theoretically, the transactions per second number may climb higher, as verification is significantly quicker with just 21 assigned block producers.
The EOS market rate, however, continues to be somewhat flat, at around $5.24, slipping behind Litecoin with regards to market capitalization. The system has concluded the period of media hype and rallies, and is still primarily unchanged. EOS has been well-represented on the vast majority of exchanges, with a varied trading profile that doesn't include the possibility for a concerted pump.
The primary variance is that the EOS network provides for non-final transactions, along with shutting down defective smart contracts and reversing their status. This strategy is rather different from that seen with the Ethereum network, where transactions and errors cannot be reversed. In addition, EOS can lock accounts and also tokens, using a voting system and a committee to make decisions.
The cryptocurrency community sees EOS as primarily a platform for quick games, currently appealing to a number of application developers and witnessing the release of many tokens. The network is promising to keep improving its performance as well.
EOS is expecting a currently unclear, major announcement coming from Block.One on the first day of June. Then again, the community continues to be divided on EOS, particularly as a store of any real value. The potential for blocked accounts and reversible orders is not appealing to those who believe that a distributed ledger should also be fixed rather than flexible.