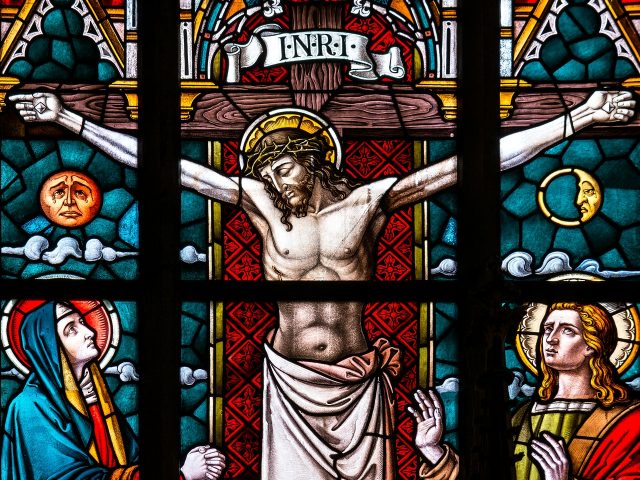 Forex Market Overview
Beige Book - US Market Continues to Improve
According to a report released by the Federal Reserve, the United States administration proceeds to improve while having strong labor markets. The "Summary of Commentary on Current Economic Conditions," better known as the Fed's "Beige Book" is based on statements from banks and branch directors and discussions with businessmen, economists, market experts, and other sources from all the Fed districts.
The "Beige Book," which is usually issued ahead of the Federal Open Market Committee conferences, presents the Federal Reserve officials sufficient data that helps to develop their policy stand on financial and economic matters. The recently-released survey is based on information that was received before April 8.
The report says that the economy expanded at a steady pace in March. While the start of April in most areas experienced stronger economic growth. The price increase was moderate since the last report was issued, mostly due to growing wages, freight costs, and tariffs.
I haven't found anything specifically related to the U.S. government shutdown. However, the report also highlighted a limitation of skilled workers.
US Retail Sales Surprises
U.S. retail sales surged in March at the fastest pace since late 2017, as spending on autos, gasoline, furniture, and clothing jumped. Sales at gas stations climbed 3.5% in March, while spending at auto dealers jumped 3.1%. Clothiers reported a 2% gain and furniture stores enjoyed a 1.7% bump.
Bullions Recover Over Over Technical Reasons
Today, the commodities and indices are closed on the verge of Good Friday and Easter Holidays. A day before, the precious metal gold edged up recovering from near 4-month lows of 1,270. The bullish movement triggered after the economic data on eurozone businesses were under pressure reignited concerns about global growth, but a stronger dollar capped its gains.
Stock Markets Supported Over Chinese Fundamentals
China's economy grew in the first quarter at a constant rate of 6.4%, topping the forecast for a 6.3% growth. The optimistic Chinese data indicates the concerns over a slowdown in global economic growth have been alleviated. As a result, it tilts risk appetite, in turn bringing investors in the stock markets.
Although most of the economies are on a public holiday, the forex brokers are still offering trading services, especially in the forex currency pairs. So all the best!