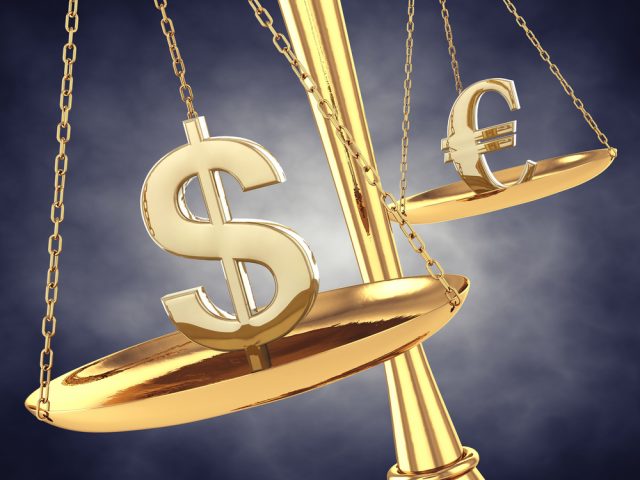 In our last educational post, we introduced the confluence concept. In this short-term analysis, we'll analyse what to expect regarding the EURUSD pair.
The confluence zone
In the EURUSD 2-hour chart, we observe a bullish move which gained momentum on the first week of June. The ascending movement found resistance at 1.13479 from where the price started to retrace. The corrective sequence is testing the first support in the confluence area between 1.1815 and 1.1141.
Another argument that supports our analysis is the ending ascending structure showed by the US Dollar Index (DXY.) The Greenback should develop a bullish failure (read more.) By inverse correlation between DXY and EURUSD, the euro should make a bearish failure.
What's next?
For the EURUSD we expect a bounce which could develop five waves. The profit target expected is in the 1.1358 zone. The invalidation level is below 1.1108.
Remember that the price is not compelled to move as our forecast proposes. The charts released corresponds to the Elliott Wave Theory application.