Benefit from becoming a Lead Trader.
GOT TRADING ON THE BRAIN?
TAKE IT UP A NOTCH.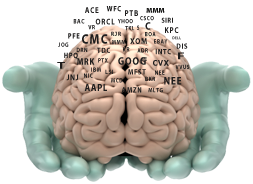 Traders have a unique opportunity; the chance to let others be part of the actual trades you're making.
Having people follow you doesn't affect how you trade at all. You still just trade for yourself as you always have.
You can set it up so anyone can follow you, or just people you know. Plus you have the option to charge people fees for following you. And you keep 100% of any fees you charge.
BE EASY TO FIND. LIST YOUR SERVICE ON DITTO TRADE.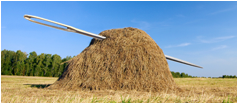 Take your service to the next level by offering it on Ditto Trade.
Our proprietary technology makes your service actionable, empowering your subscribers with unmatched control, transparency, and access to the Ditto Trade mobile app. List your service.
BE A LEAD TRADER FOR YOUR FAMILY AND FRIENDS.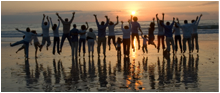 Are you the one that family members or friends always ask about the market and what positions you're holding?
Now you can let those close to you take part in your actual trades by becoming a Lead Trader. Become a Lead Trader
COOLER PLATFORMS THAN THE 70'S.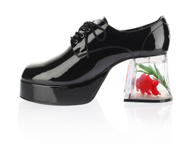 Currently you have a choice between
two dynamic trading platforms, the Dashboard and DT². Both allow followers to be part of the trades you make.
Learn more.
DT² is our downloadable platform that you can try for free for thirty days. Learn More
EVERY LEAD TRADER

DESERVES
A HERO.
As a Lead Trader you'll have a living, breathing concierge of your own to leap tall buildings if need be to ensure you have everything you need. It's unusual, but we want the Lead Trader's experience to be super, too. We trust you feel the same way.
​​​​​​​​​​​​​​​​​​​​​​​​​​​​​​​​​​​​​​​​​​​​​​​​​​​​​​​​​​​​​​​​​​​​​​​​​​​​​​​​​​​​​​​​​​​​​​​​​​​​​​​​​​​​​​​​​​​​​​​​​​​​​​​​​​​​​​​​​​​​​​​​​​​​​​​​​​​​​​​​​​​​​​​​​​​​​​​​​​​​​​​​​​​​​​​​​​​​​​​​​​​​​​​​​​​​​​​